Main content starts here, tab to start navigating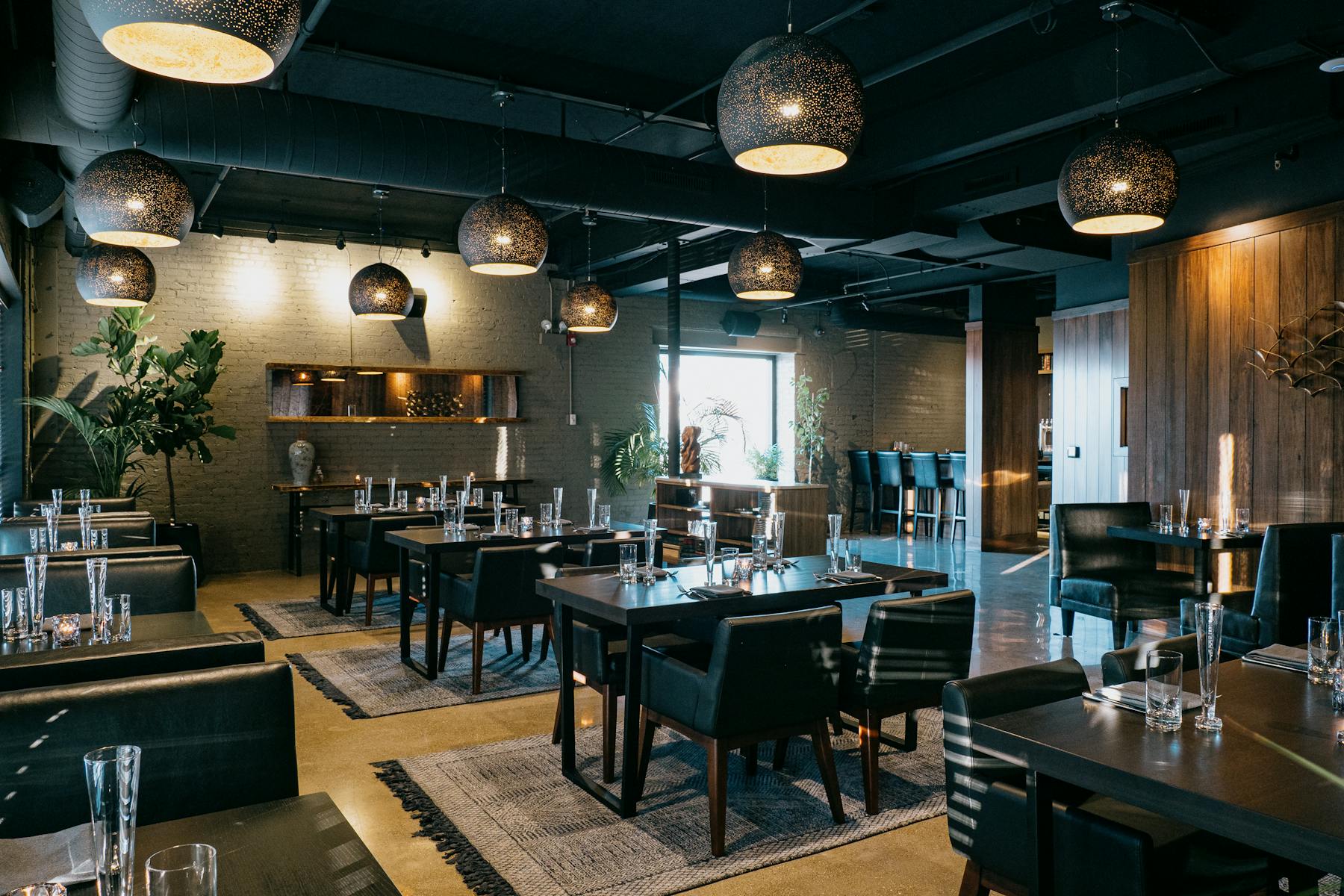 COVID-19: Taking Care of our Guests
The health, safety and comfort of our guests and team is our top priority.
With concerns surrounding the impact and spread of COVID-19, we have implemented a number of new policies to ensure our restaurants are adhering to the highest standards of safety, cleanliness and sanitation as we re-open for service. We are constantly monitoring guidelines set forth by Governor J. B. Pritzker, Mayor Lori Lightfoot, the Center for Disease Control and Prevention (CDC), the U.S. Food and Drug Administration (FDA), and the National Restaurant Association (NRA). Please see below for several examples.
The restaurant's steps-of-service have been updated to adhere to and implement these health and safety recommendations.
The restaurant's floor plan has been reorganized to maintain a minimum distance of six feet between dining tables.
The restaurant's team members are required to wear face coverings at all times and guests are required to wear face coverings while not seated or while interacting with a member of our team.
The restaurant has made hand sanitizer readily available for all guests and team members in our lobby as well as our dining areas.
The restaurant's team members are required to wash their hands for a minimum of 20 seconds every 30 minutes, and upon other required instances.
The restaurant is encouraging reservations to minimize waiting and allow for additional time to disinfect restaurant areas.
The restaurant is cleaning and sanitizing common areas and high-touch surfaces regularly, and dining tables and chairs after each party.
The restaurant is maintaining additional supplies of soap, disinfectant, hand sanitizer, paper towels, and personal protective equipment (PPE).
The restaurant is offering options for both digital and single-use printed menus.
The restaurant is maintaining proper ventilation and airflow throughout the building, and in particular the dining rooms.
The restaurant is offering contactless curbside pick-up and home delivery.
Should you have any questions regarding our policies, or any special requests regarding your upcoming reservation, please contact us by phone (312-600-5111) or e-mail (contact@moodytongue.com).
The Moody Tongue family thanks you sincerely for your continued support during this time.