Main content starts here, tab to start navigating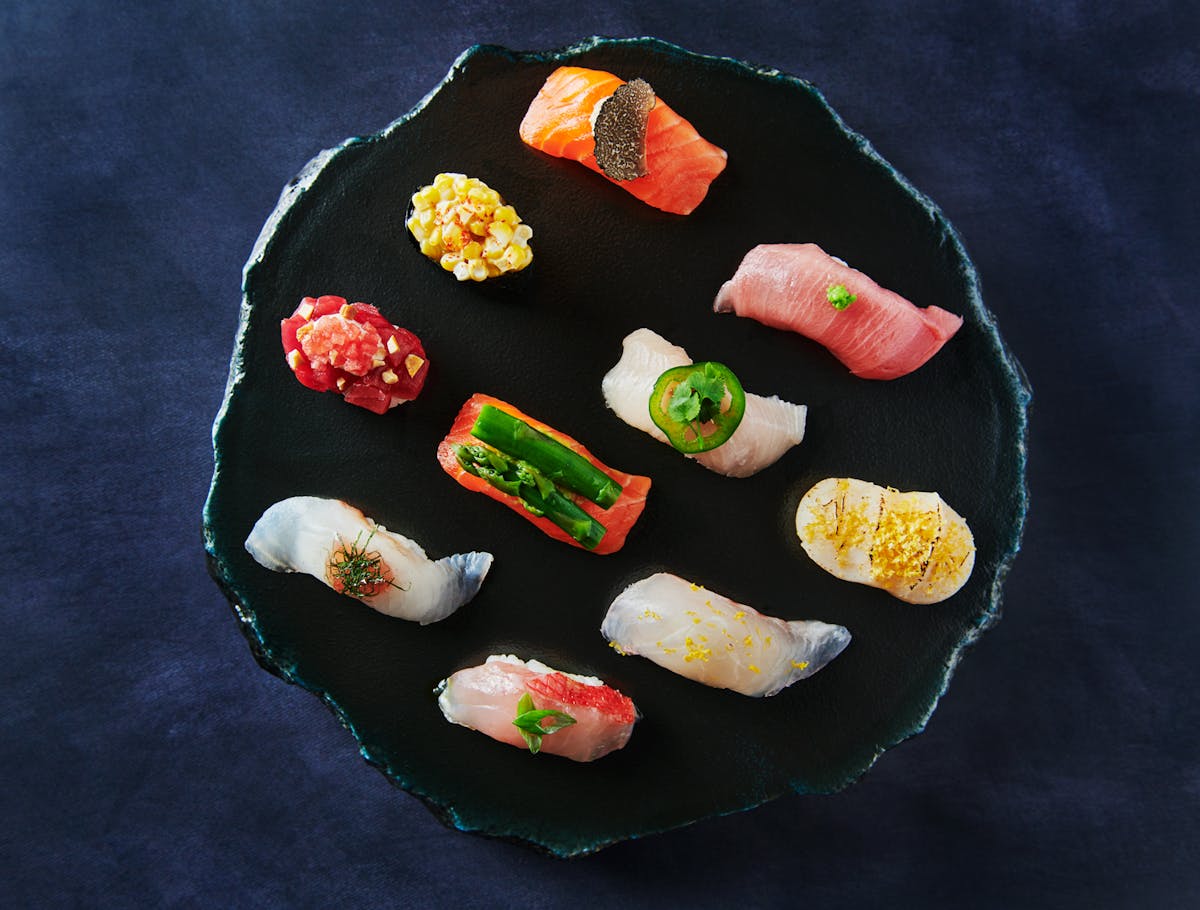 Slide 1 of 6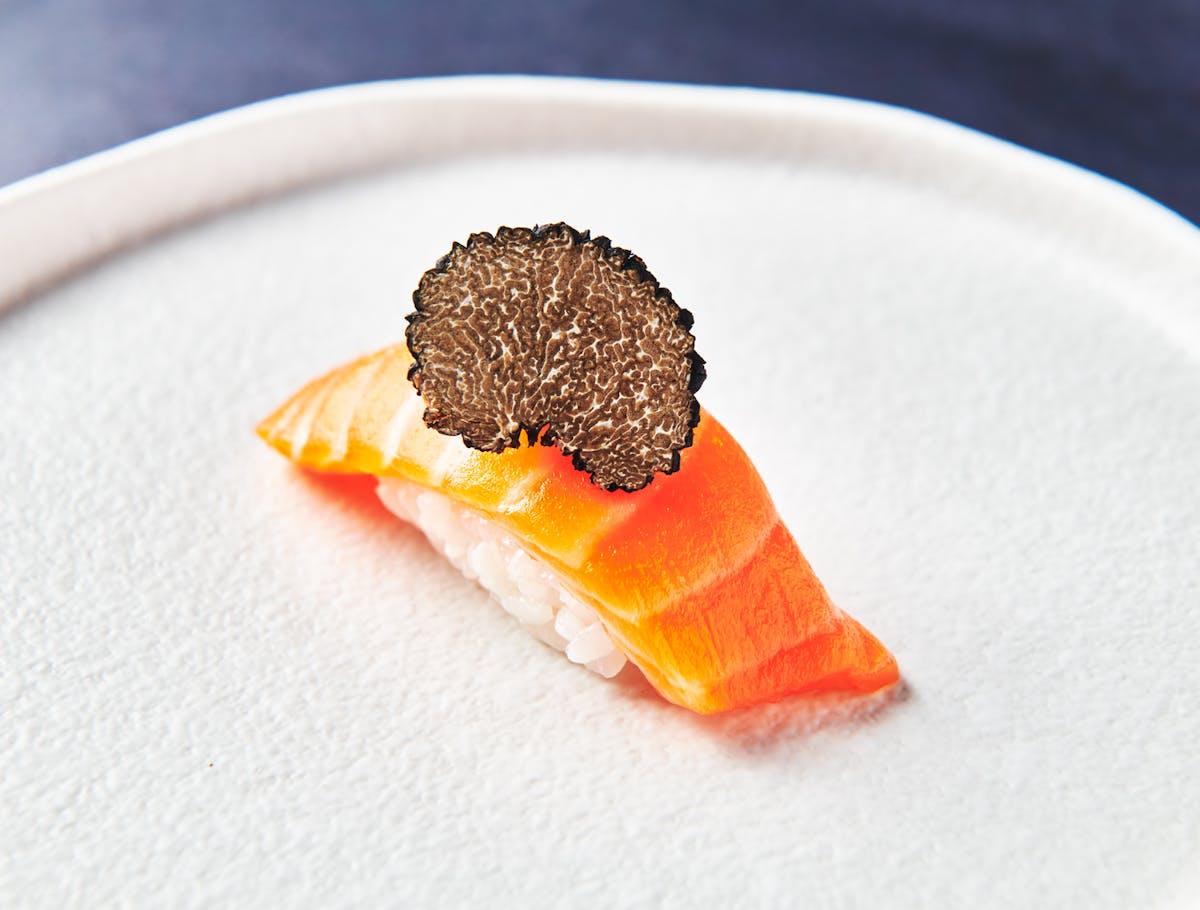 Slide 2 of 6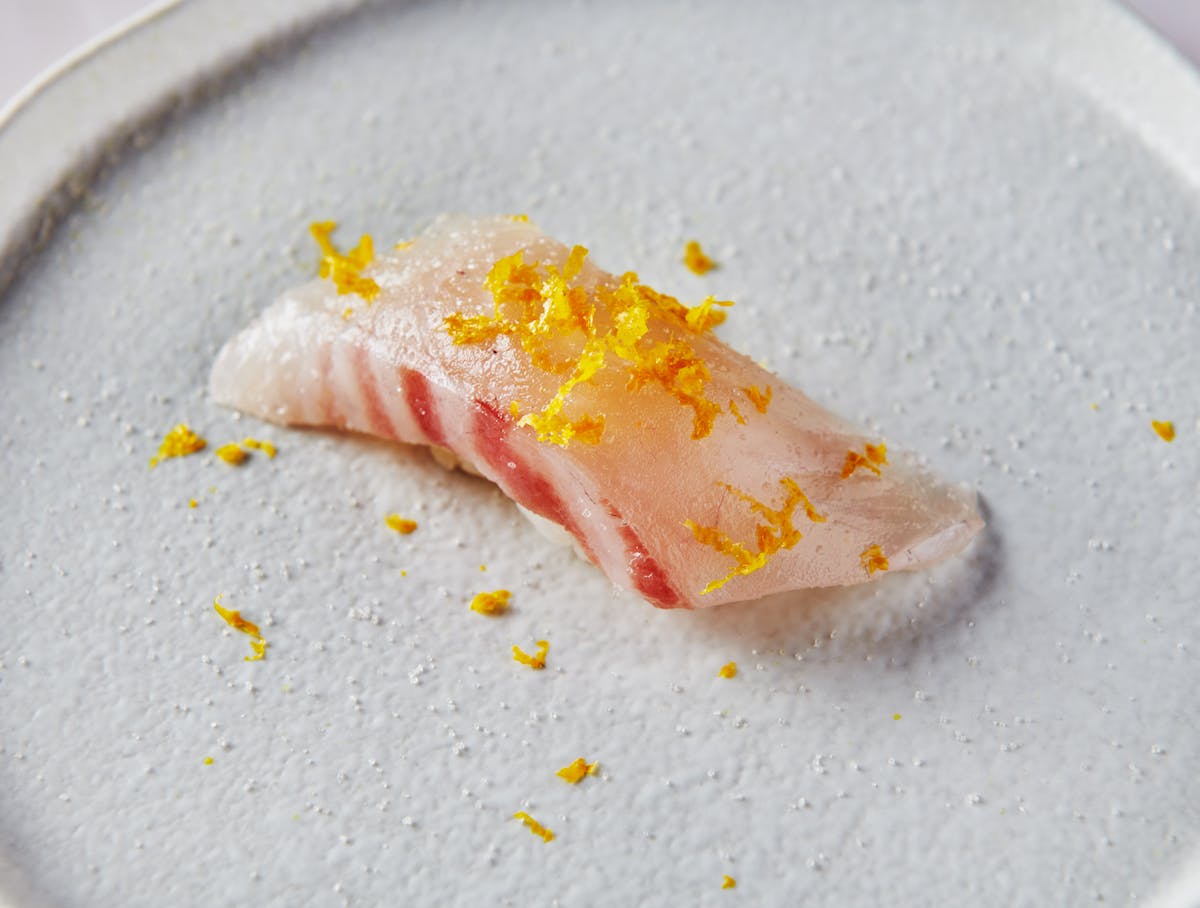 Slide 3 of 6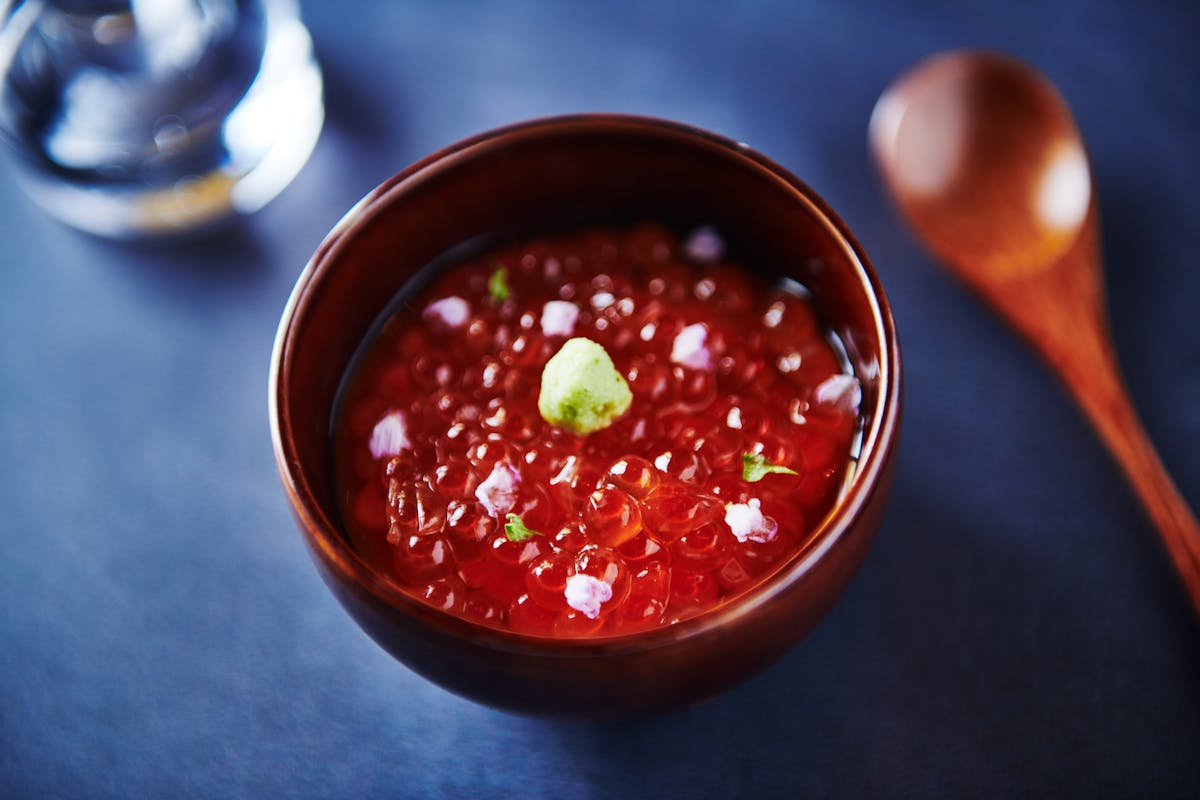 Slide 4 of 6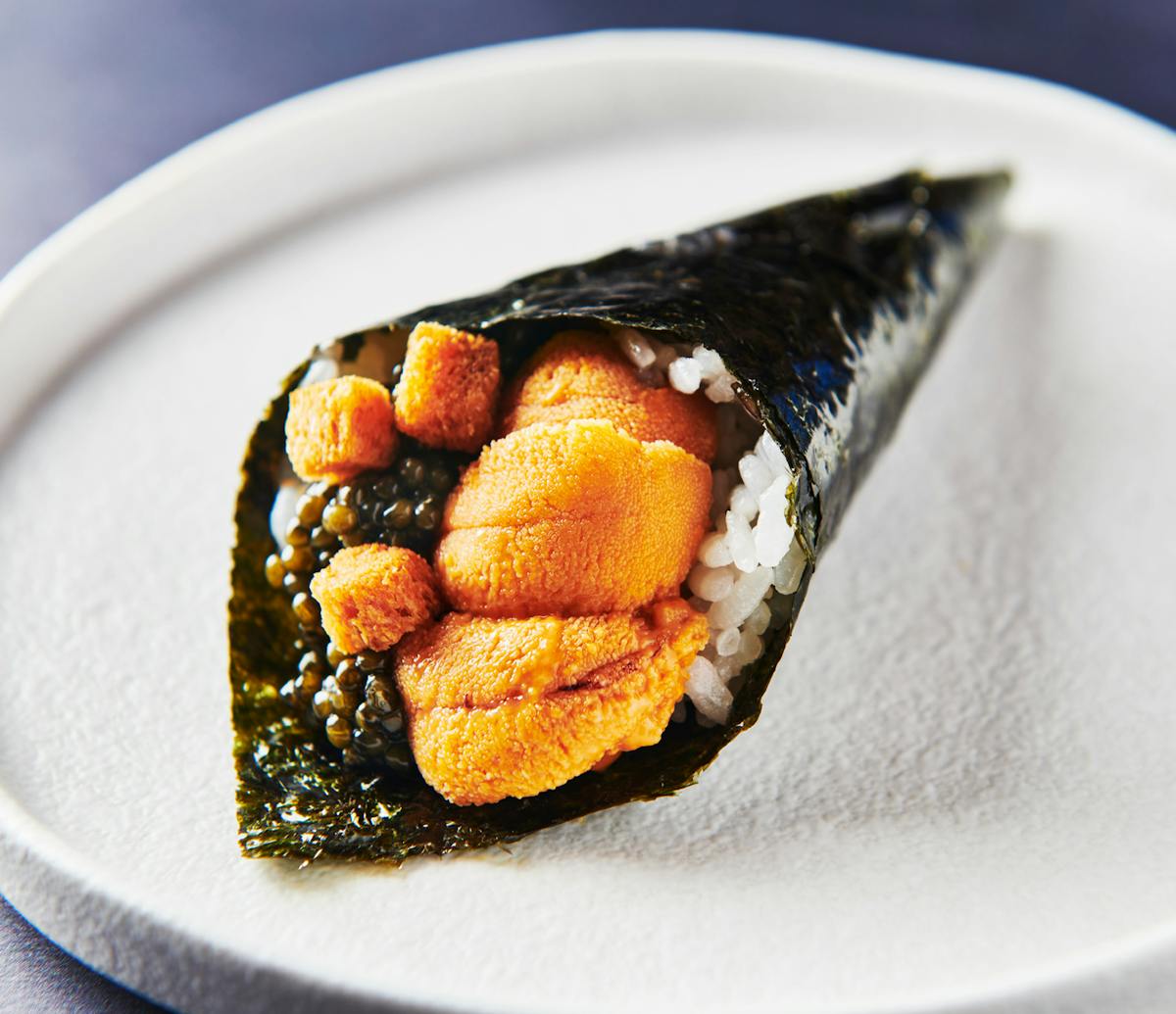 Slide 5 of 6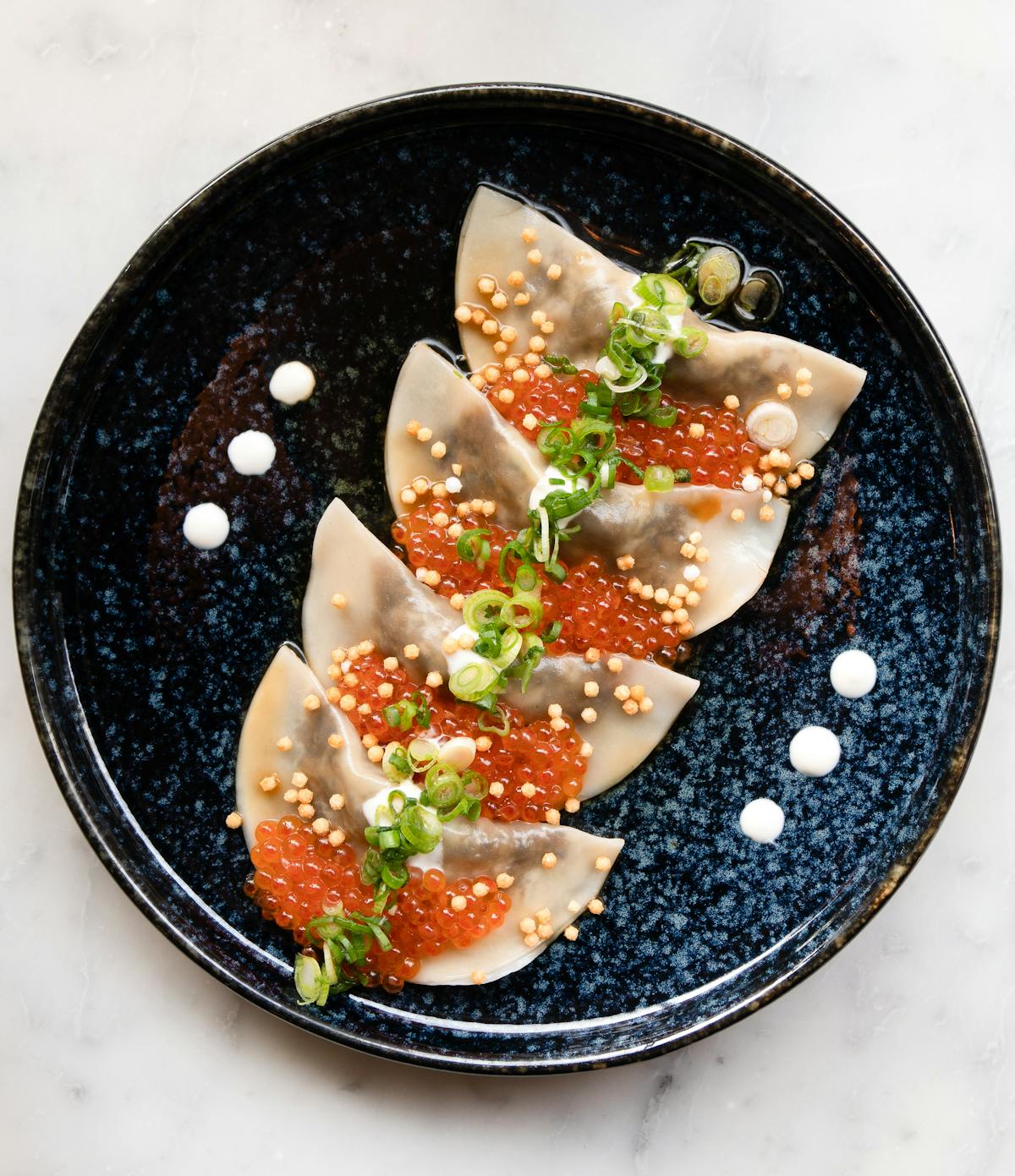 Slide 6 of 6
MOODY TONGUE SUSHI

New York City
Moody Tongue Brewing Company is pleased to officially introduce Moody Tongue Sushi, a new restaurant located in the West Village neighborhood of New York City showcasing elevated beer and sushi pairings from the renowned culinary brewery.
The restaurant presents a focused sushi menu from Executive Sushi Chef Hiromi Iwakiri with curated beer pairings from Brewmaster Jared Rouben highlighting a selection 16 beers, including the New York exclusive Shaved Black Truffle Rice Lager, specialty beers such as the Pressed Asian Pear Saison (which is served in a flute and highlights notes reminiscent of vintage Champagne), and perennial favorites like the Juiced Lychee IPA, Orange Blossom Belgian Blonde and Yuzu Summer Ale. The beverage program also includes a curated list of wines and cocktails.
Like many sushi chefs, brewers are minimalists. Both bring together a few select ingredients with the goal of creating balance and allowing those ingredients to shine. Beer and sushi have delicate profiles, and the subtlety of flavors and aromatics within a variety of beer styles allow for a wide range of pairing possibilities.
Please note that reservations are encouraged, but space is held for walk-in guests each evening.
Beer Selection & Cocktail Menu
Hand Roll Bar Menu (Tuesdays until 7pm)
Moody Tongue Sushi
150 West 10th Street
New York City, NY 10014
| @moodytonguesushi
Sunday: 4:00pm to 9:00pm
Monday: closed
Tuesday: 4:30pm to 11:00pm
Wednesday: 4:30pm to 11:00pm
Thursday: 4:30pm to 11:00pm
Friday: 4:30pm to 12:00am
Saturday: 4:30pm to 12:00am