Main content starts here, tab to start navigating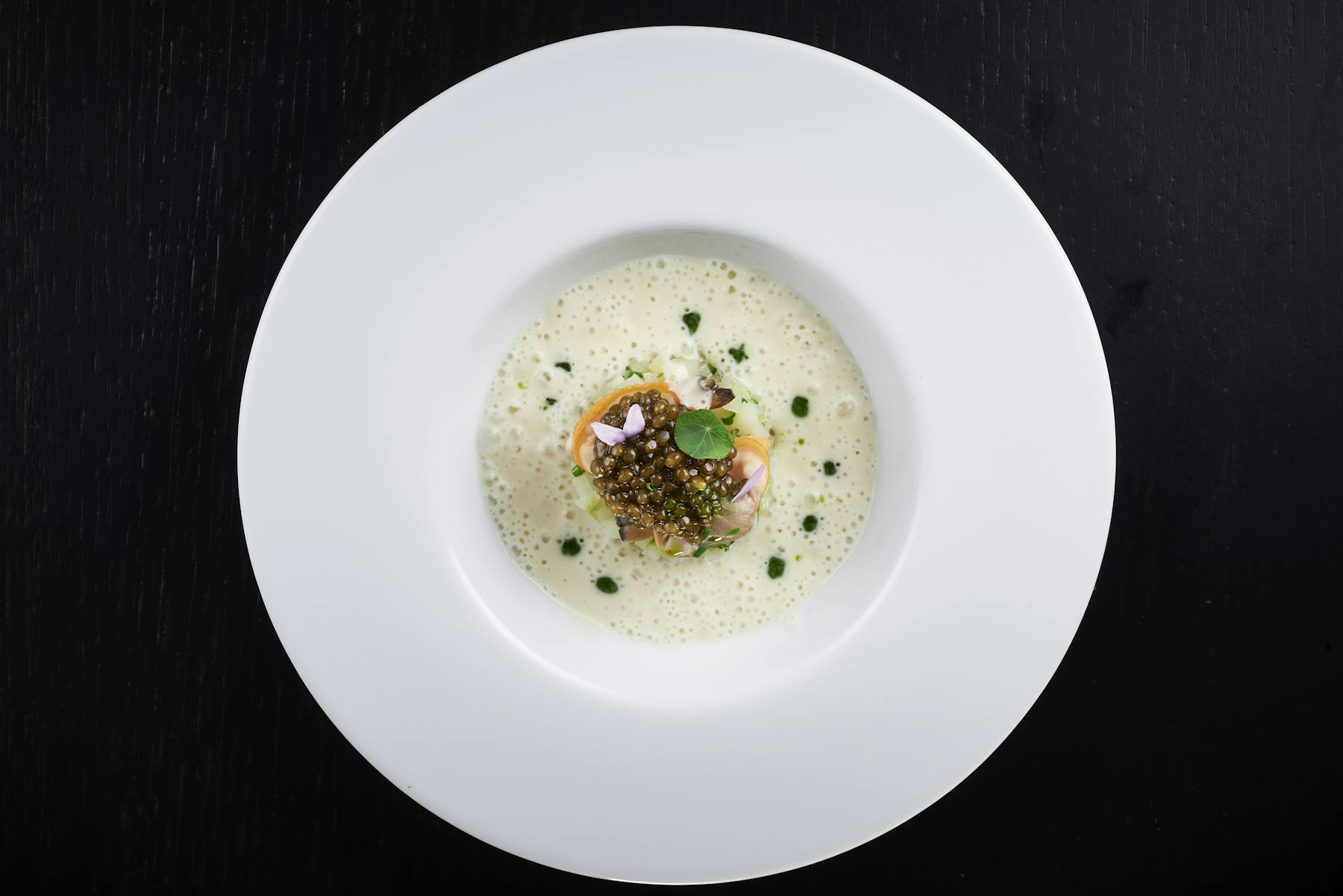 Slide 1 of 7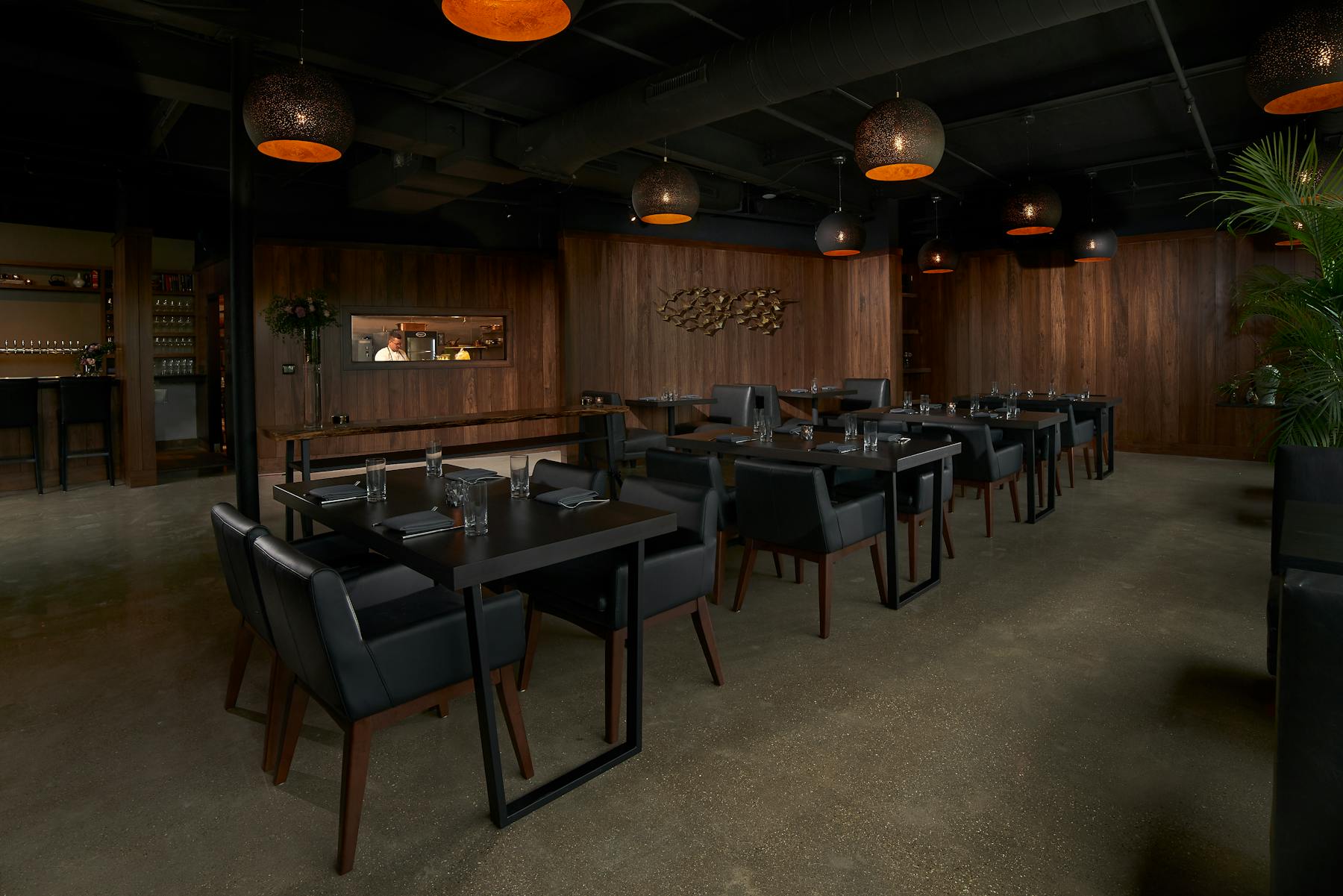 Slide 2 of 7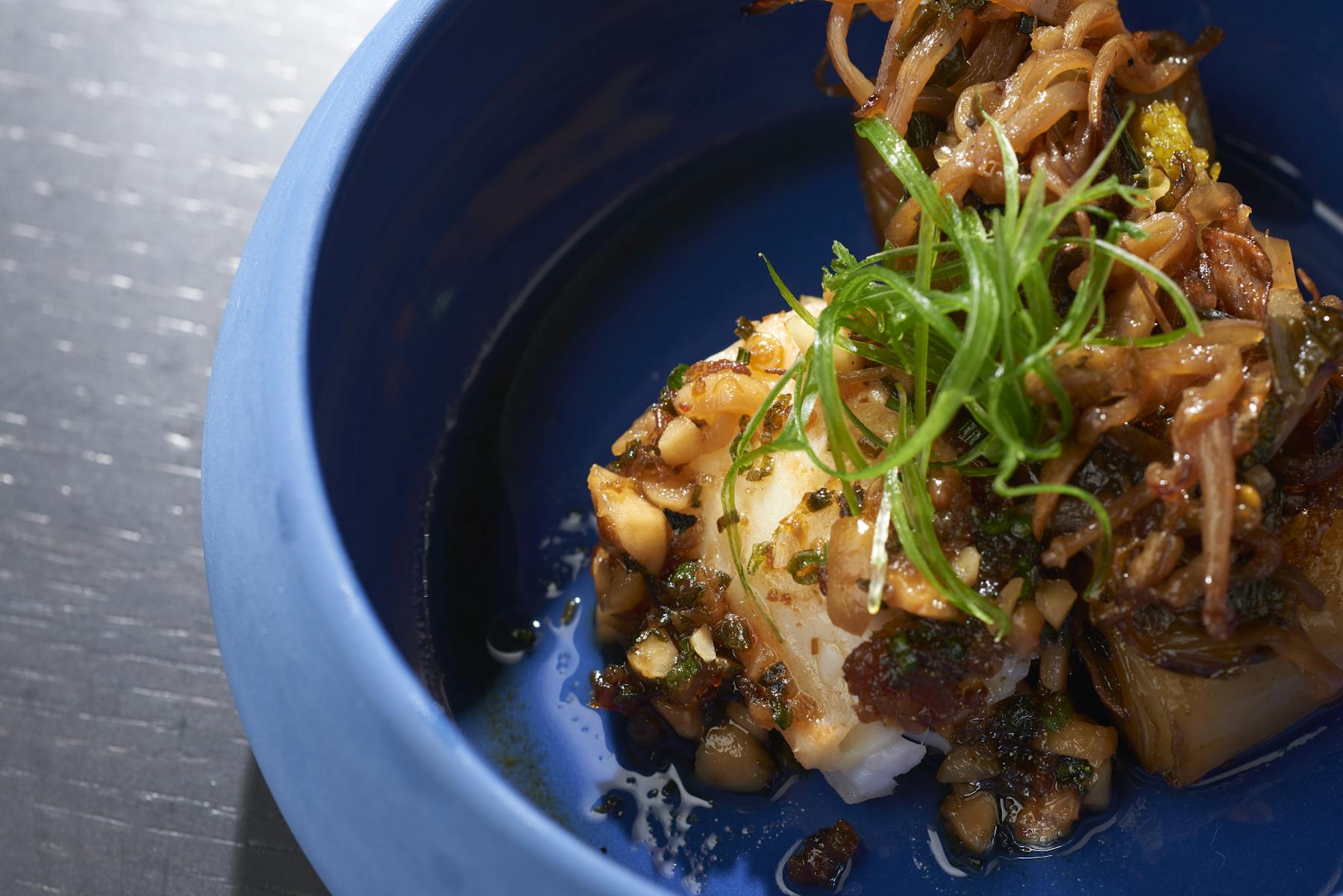 Slide 3 of 7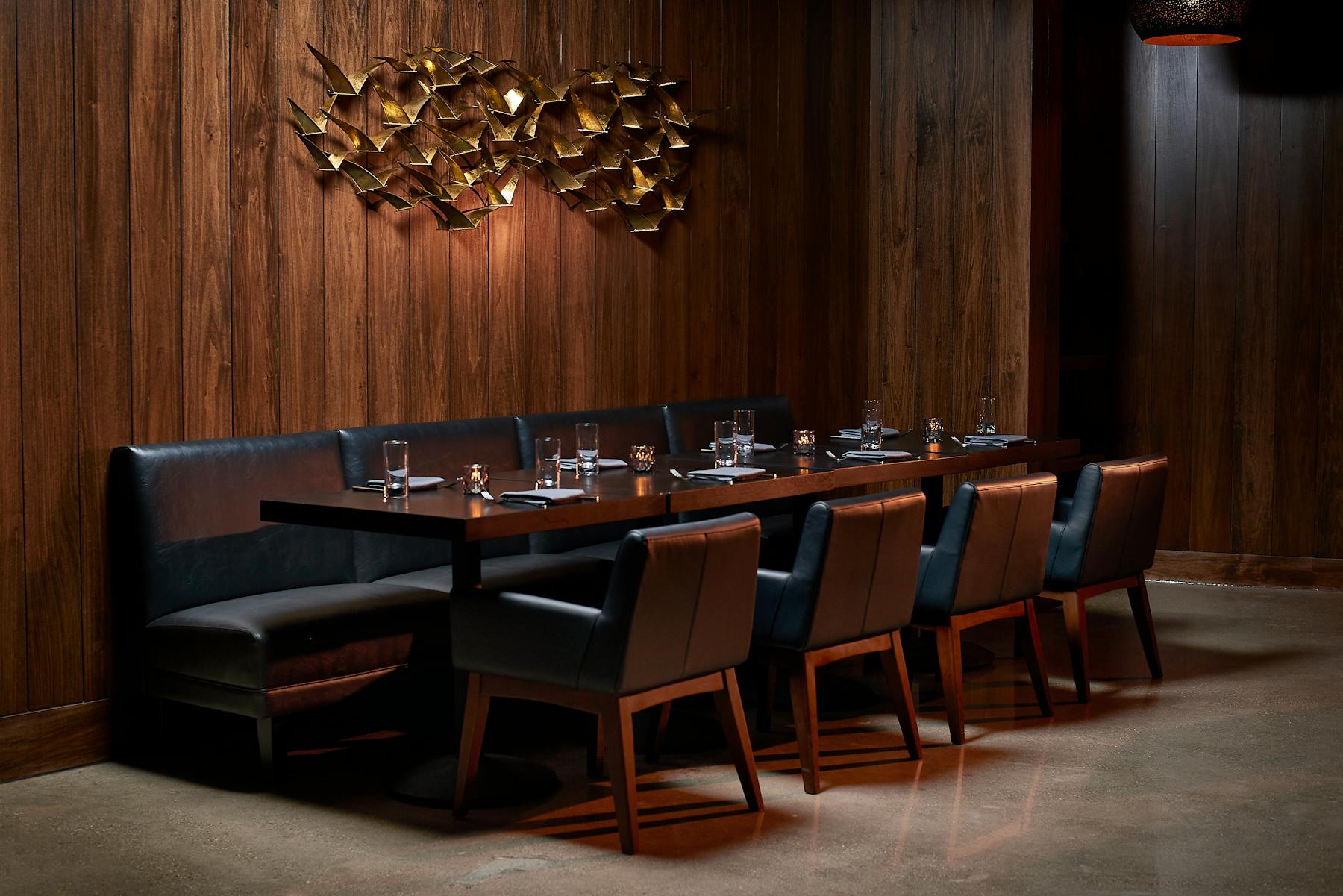 Slide 4 of 7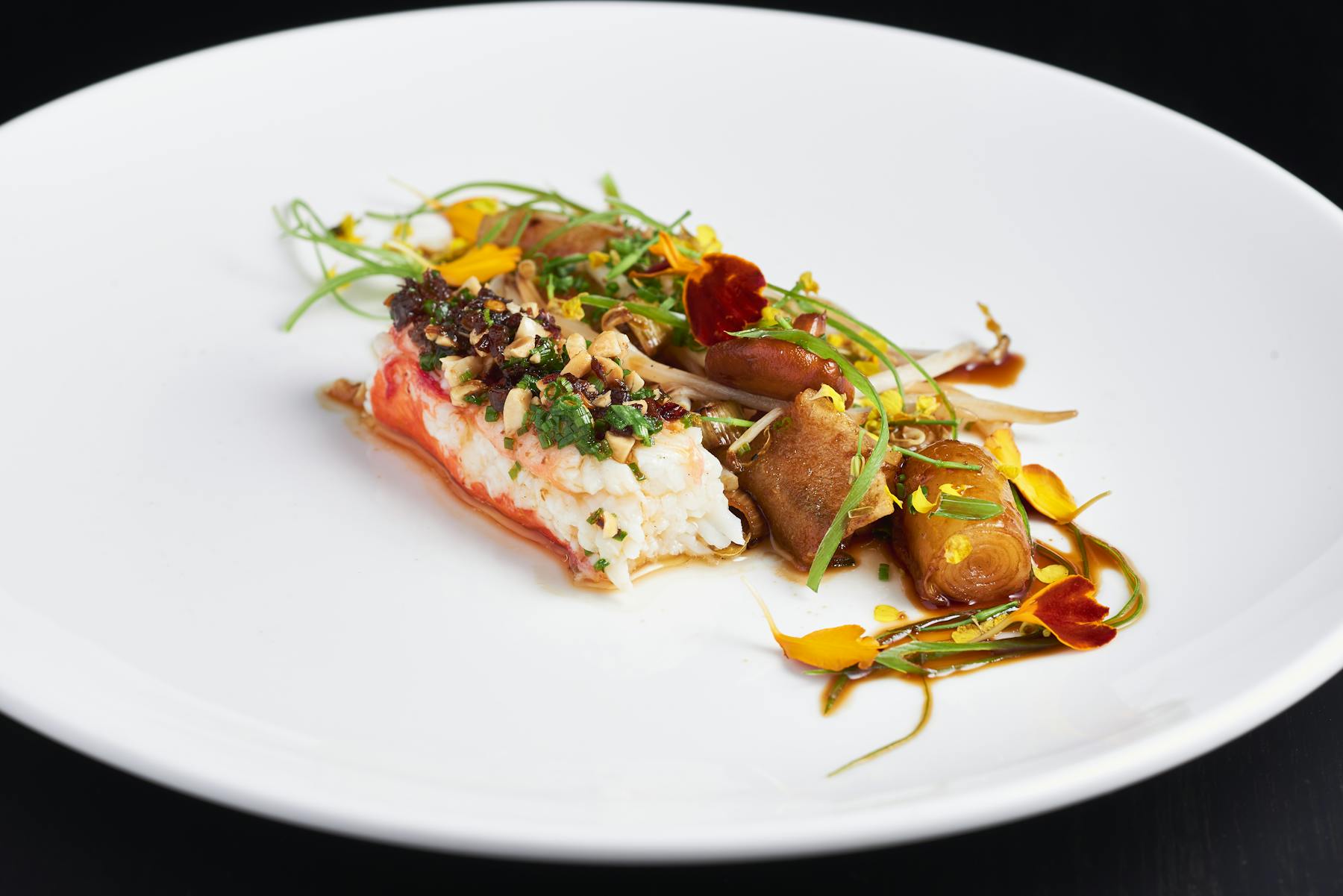 Slide 5 of 7
Slide 6 of 7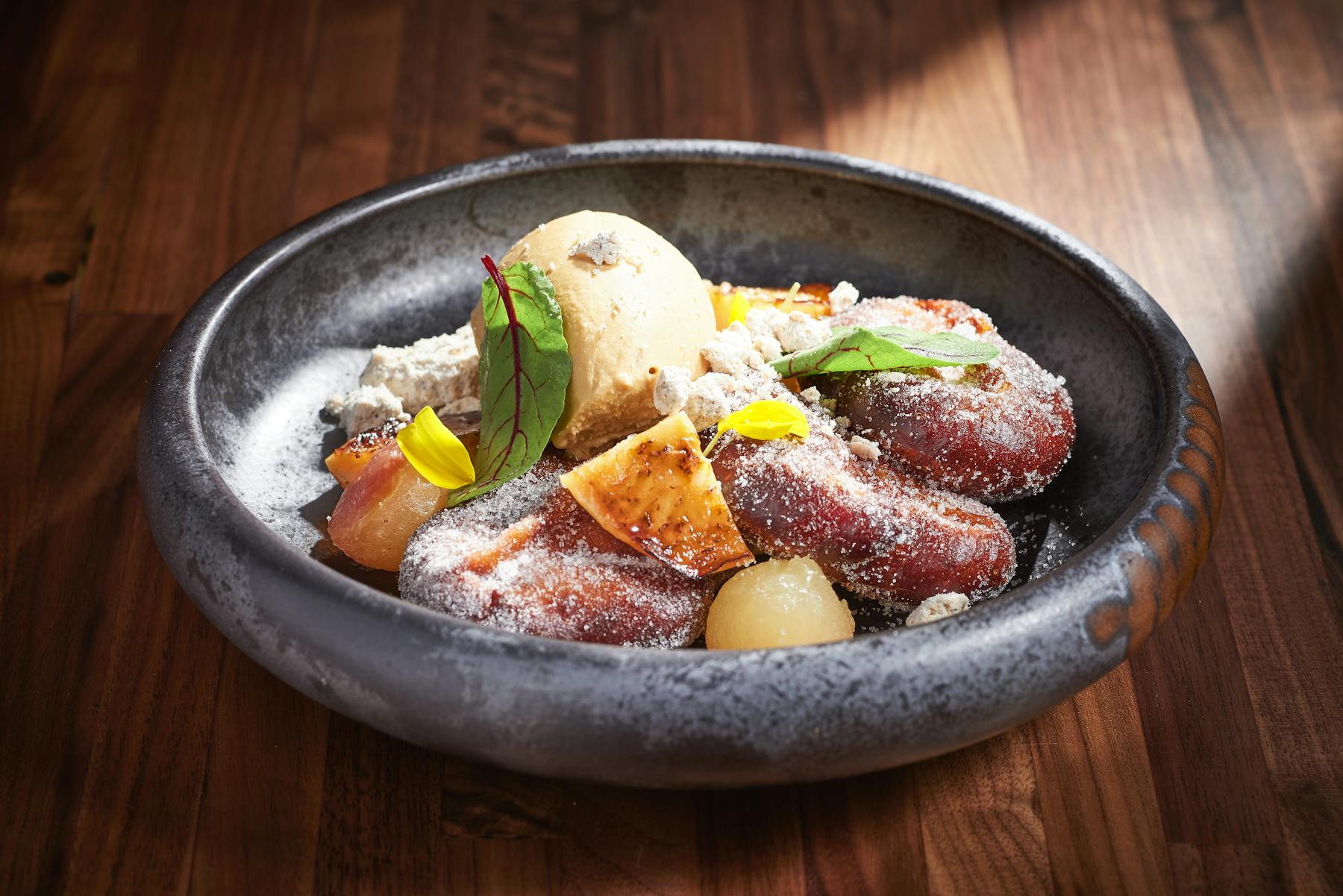 Slide 7 of 7
THE DINING ROOM AT MOODY TONGUE
Within The Dining Room, an intimate 28-seat fine dining restaurant
helmed by nine-time Michelin-starred Executive Chef Jared Wentworth,
guests are treated to a hyper-seasonal, refined 12-course tasting menu
alongside specialty beer pairings curated by Brewmaster Jared Rouben.
In a polished yet warm, minimalist setting, Wentworth's signature fare
intersects with Rouben's innovative pairings through the manipulation
of temperature, quantity, verticals, tinctures and more — highlighting
both the culinary ingredients used in creating each dish as well as
Moody Tongue's culinary brewing techniques.
Our Summer 2020 menu will be announced shortly.